Nos produits sont appliqués dans de multiples secteurs
In Oleohidraulica Española SA, we are manufacturers of hydraulic cylinders, and our speciality is truck cylinders. On this website you will find products that will suit your needs, but if not, please contact us without any obligation.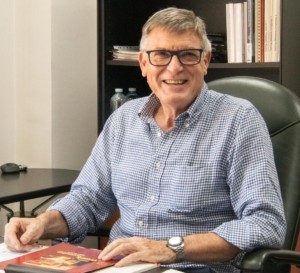 In fact, it is the motivation and personal touch of each individual that makes a team really work. At Olesa we have always had a highly qualified workforce that is especially committed to the objectives of the business.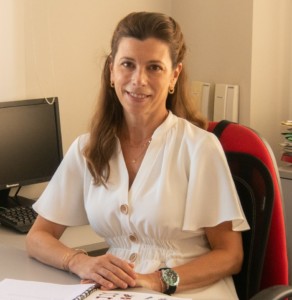 The need to adapt to market conditions, in terms of price, time and technological development capacity, has made investment in technology a priority for the company.