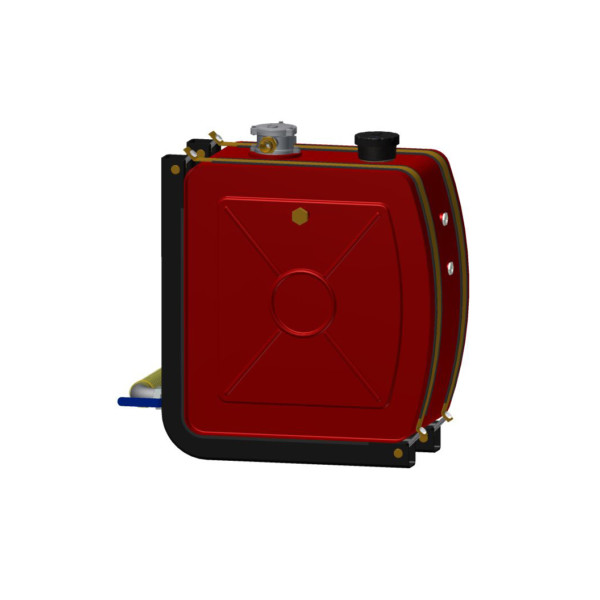 Lateral oil tanks for trucks
Oil tanks for fitting to the side of the chassis
The tanks are mounted on two supports with rubber bases. They are equipped with air filter and filler filter as well as fill level.
They can be equipped with a return filter and can be served with:
Suction tap
Swivel elbow
Suction pipe with internal reinforcement
Pipe tie-down flanges.
The image shown may not correspond to the real one.
Transcabin oil tanks

LUCÍA PÉREZ

2021-04-14T05:36:27+00:00

Lateral oil tanks for trucks

LUCÍA PÉREZ

2021-04-14T05:28:48+00:00