We manufacture hydraulic cylinders and our speciality is truck cylinders. We have a technical office and R+D+i department, where we design our products with the utmost care, precision and cutting-edge technology, making us one of the most prestigious manufacturers of truck hydraulic cylinders in the world. With quality and innovation as a principle, at Olesa we have evolved along with the manufacturers and bodybuilders, so that our know-how accumulated over years of experience and our business vision focused on offering the market a personalised design and manufacturing service, allows us to respond to any need that our customers may have.
We are equipped with modern manufacturing means, among which we have CNC lathes and different machinery of the latest technology distributed over an area of 10,000 m2 covered. The layout of the factory has been carefully designed to facilitate the flow of materials, components and personnel between the different sections, from the reception of materials to packaging and dispatch, passing through the machining section, assembly and paint booths. In this way, our manufacturing system optimises the use of the facilities, reducing the time between the different processes and thus improving the response time in the manufacture of orders.
We export hydraulic cylinders and equipment
The truck cylinders we manufacture have been used for years in tippers and dump trucks all over the world, which has made our products a benchmark of international quality.
We supply cylinders and spare parts to practically all of Europe and we adapt our products to the specific technical requirements of countries with extreme climatic conditions such as Russia or Azerbaijan, with intense cold, or on the contrary, to others with warm climates such as Saudi Arabia or countries on the African continent.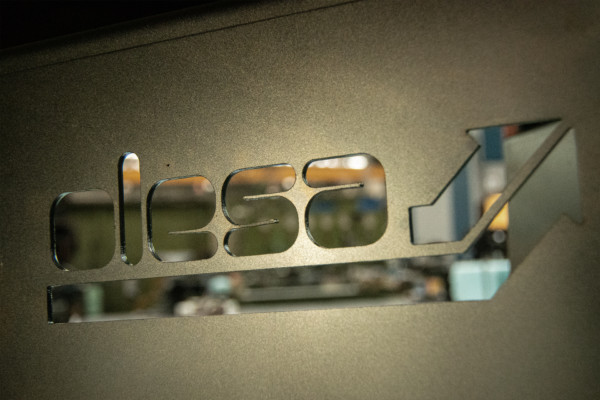 We have an international vocation and therefore our products are adapted and approved to work anywhere in the world.
As part of our expansion process, we have been strengthening our ties in recent years with the countries of Central and South America and we already have a presence in most of them, particularly the USA, Chile, Peru and Ecuador. You may be interested in talking to our International Expansion Department, if you are interested:
You have a fleet of trucks,

or you represent the interests of a manufacturer,