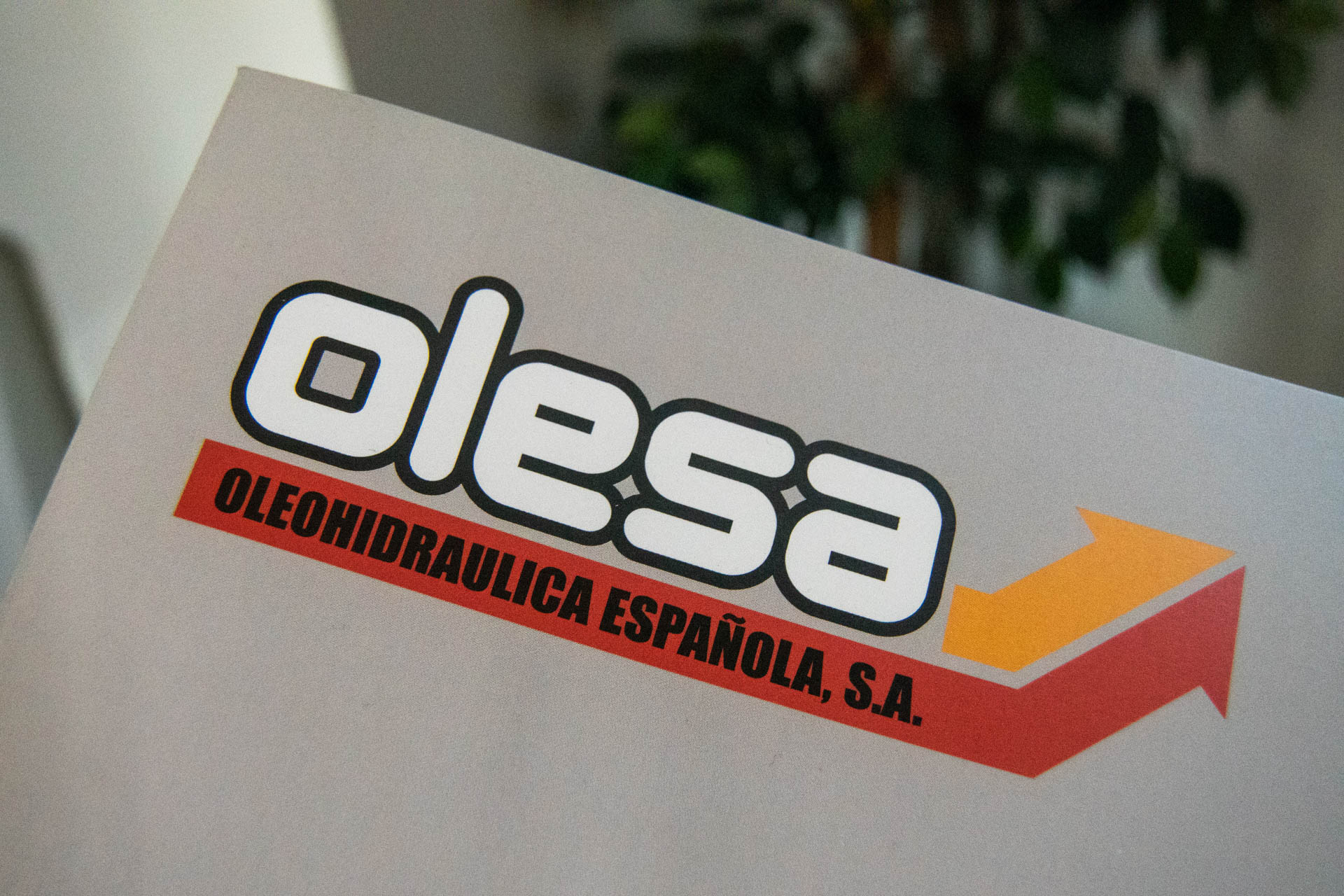 In 1965, we started our activity as a manufacturer of cylinders for tipper trucks. Little by little, with perseverance, effort and commitment, we have been expanding our activity towards the development and manufacture of other hydraulic systems applicable to more fields.
We firmly believe that companies work when people work, and they are precisely the ones who have made Olesa a benchmark company in hydraulic manufacturing. Thanks to the commitment of our team, we have constantly met the needs of our customers, understanding that innovation is also evolution.
We can affirm that our employees have evolved with us, collaborating in each project, learning and participating in the necessary training processes to be able to offer the highest standards of quality and performance.