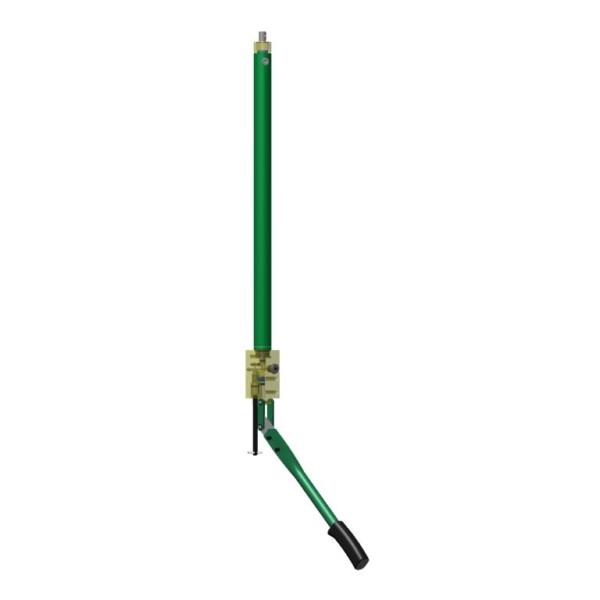 Single Ceiling Lift System
Self-contained cylinder with pump for 35 mm abutments.
Point-to-point lifting and lowering.
Lifting stroke 450 mm.
Built-in limit switch.
Pump displacement 5,2 Cm3.
Maximum pressure 250 Bar.
Maximum weight per pillar 375 Kg.
Stem diameter 14 mm.
The image shown may not correspond to the real one.